Fildena Super Active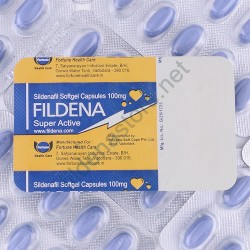 RATING:


Brand:
Fortune Healthcare Pharmacy
Availability:
In Stock
- Free Shipping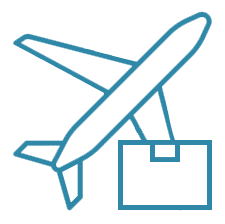 - Add to Cart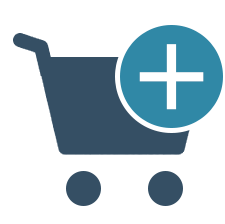 Fildena Super Active 100mg | soft gel capsule| Blue Pill
Fildena Super Active 100 mg is an extremely beneficial generic medicine that is used to treat a very common sexual ailment called impotence, or erectile dysfunction (ED). It is available in a gel capsule form that is easy to consume and acts real fast. Fortune Health Care is the manufacturer of this generic medicine. Fildena Super Active is actively composed of a drug called Sildenafil Citrate, an FDA-approved drug.
Fildena Super Active is a gel capsule form of Generic Viagra, a well-known blue pill used exclusively for the treatment of erectile dysfunction. A gel capsule is easy to consume and acts faster than a hard pill. It is a prescription medication and an impotent man should use it as prescribed by the doctor.
Other Products
Key Features
Fildena Super Active Soft Gel Capsule is exclusively advised to men with erectile dysfunction, so it is not for recreational use

The capsule starts its action after some time; hence it is ought to be taken nearly 30 minutes before sexual activity

All you need to do is consume whole pills with water for proper assimilation of the drug

Make sure you consume the dose once in 24 hours, preferably when you want to indulge in lovemaking

Do not consume more than advised dose, as overdose may prove fatal to your health

Men hypersensitive to Sildenafil Citrate or receiving treatment with nitrates or alpha-blockers are prohibited from using Fildena Super Active
The Working
Fildena Super Active (Sildenafil Citrate) improves blood supply to the male organ so that one can experience harder and long-lasting erection. It goes through a complex mechanism to boost blood supply. Sildenafil Citrate readily brings down the secretion of an enzyme phosphodiesterase-5 (PDE5) in order to increase nitric oxide production. When nitric oxide is increased, the overall blood flow augments. The penile organ receives sufficient amount of blood to experience stronger and long-lasting erection.
Fildena Super Active 100 mg Blue Pill Side Effects
The probable side effects of Fildena Super Active are headache, runny nose, upset stomach, foggy vision and red face. These are common mild side effects that usually subside after a few minutes time. Rare and serious side effects include palpitations, chest pain, breathlessness, hives, swelling of the face and irregular pulse rate. See your doctor immediately if you experience erection that sustains for more than four hours; it is an emergency condition.
Write a review
Your Name:
Your Review:
Note:

HTML is not translated!
Rating:
Bad
Good
Enter the code in the box below: